Wells Fargo Bank, N.A. Cardholders
Manage your account online
Access and pay your bill
Set up alerts
Get paperless statements

Already Enrolled? Sign On!

Watch special terms promotions videos
What you need to know about purchases made with special financing plans we offer
Special offers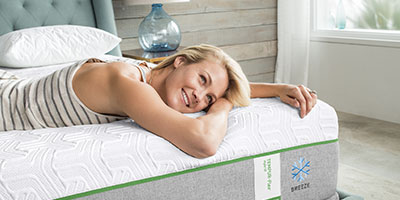 Tempur-Pedic
Find Your Best Night's Sleep
Free delivery. 90 night trial.
Plus get $300 in free accessories with any mattress set purchase. Use promo code: 300WELLS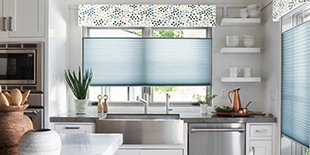 Smith & Noble Custom Window Treatments
Free Design, Measure & Install + 10% Off
Get free design help. Your way.
We'll help you design in-person or virtually via video and handle the measuring and installation
- all for free!
Get The Offer
1. You must be the primary account holder of an eligible Wells Fargo consumer account with a FICO® Score available, and enrolled in Wells Fargo Online®. Availability may be affected by your mobile carrier's coverage area. Your mobile carrier's message and data rates may apply. Eligible Wells Fargo consumer accounts include deposit, loan, and credit accounts. Other consumer accounts may also be eligible. Contact Wells Fargo for details.
Please note that the score provided under this service is for educational purposes only and may not be the score used by Wells Fargo to make credit decisions. We may use other FICO® Score versions and other information when you apply for credit. There are many factors that Wells Fargo looks at to determine your credit options; therefore, a specific FICO® Score or Wells Fargo credit rating does not necessarily guarantee a specific loan rate, approval of a loan, or an automatic upgrade on a credit card.
FICO is a registered trademark of Fair Isaac Corporation in the United States and other countries.